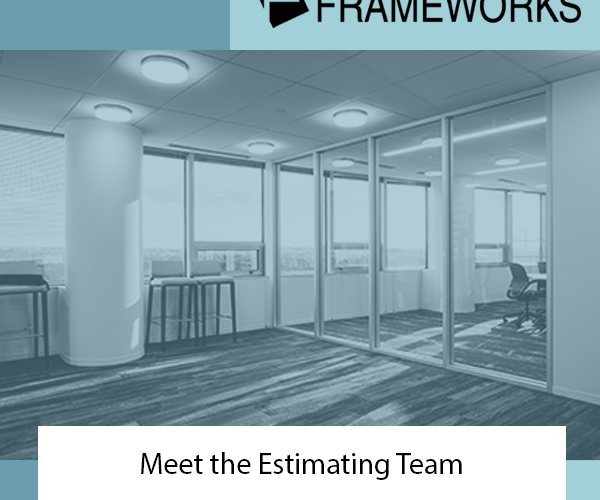 Aesthetics,
Aluminum Doors,
Aluminum Frames,
Aluminum Products,
Estimating Department,
Frames,
Interiors,
Managing,
Meet The Team,
Office Fronts,
Trims,
Uncategorized,
Windows
Posted by Ashley Easterwood
On September 16, 2021
At Frameworks, our mission is to build on our history of doing business the right way. We maintain and grow our customer base by treating customers as partners and providing excellent service. By acknowledging and consistently reminding our employees that they are the key success factor in the growth of Frameworks, we maintain a work environment fostering employee productivity and morale.
Meet Aurelia, who currently works as an estimator, has worked with Frameworks for over 14 years, working previously in CSR and Project Management before taking on her current role. Aurelia is a team player and loves to help customers. In her spare time, she loves to engage in religious activities with family and friends, as well as working in her garden.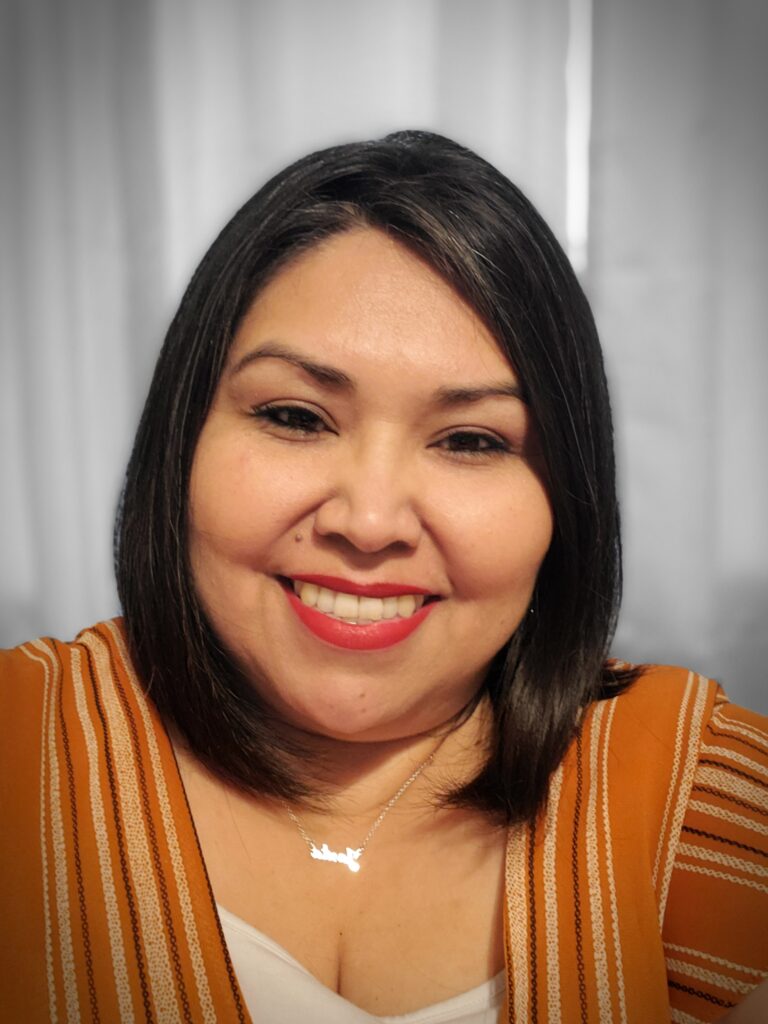 Beau is another estimator at Frameworks, bringing on 11 years of experience from the doors, frames and hardware industry. Obtaining his degree from Texas Tech University, as well as strengthening his skill set over the years, he is a great asset to the Frameworks family and serving our clients. Outside the office, he loves to enjoy camping and the great outdoors with his wife and two children.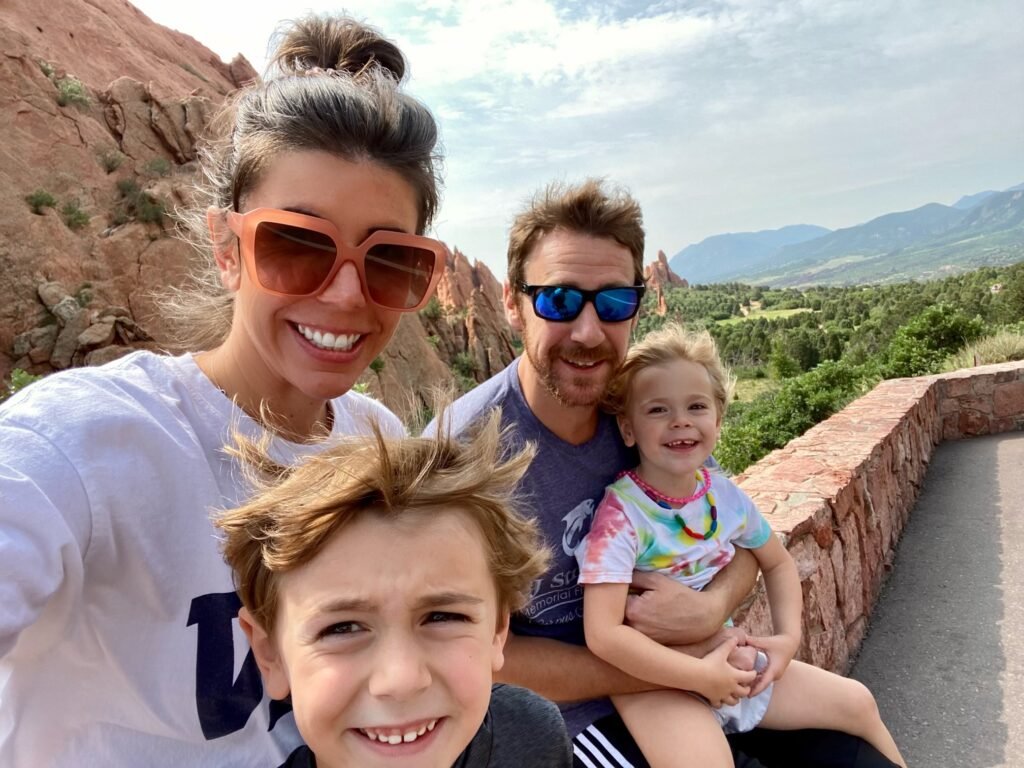 Scott is Framework's Northeast Sales Representative and has over 38 years of experience, consisting of a unique blend of military, architecture, construction and manufacturing. His skill set has proven to be outstanding for both the company and his clients.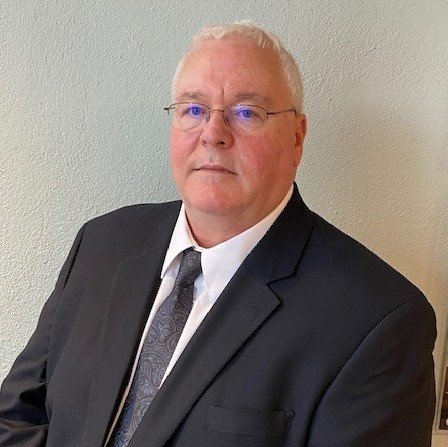 Reana is currently an estimating coordinator for the department, handling all incoming requests and directing them to the team. She also handles all follow-up communication for potential jobs and clients. When not at work, she loves to spend time at home with her two cats.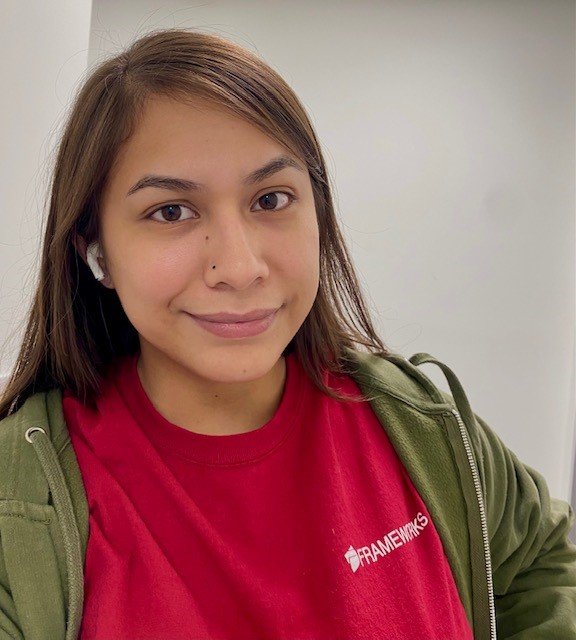 Offering customers high-quality manufacturing solutions for all interior and commercial needs, we help our customers achieve their ideal vision. We welcome all glass houses and distributors to send in takeoffs to receive a quote for any size job. Contact our estimating team today for all inquiries and we would be happy to assist. Please include as much information below as you can to process the most accurate quote:
Company information:
Finish:

Standard clear anodized
White paint
Black paint
Bronze paint

Throat size or wall thickness (for stud and drywall)
Frame type:

Type 1 Framing System
Type 2 Framing System

Opening size for each opening (if you have a sidelite, please specify size of the sidelite material.)
Trim size:
Quantity of each elevation
Project name and location (city and state)